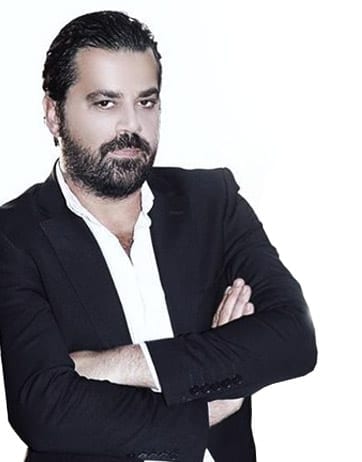 Are you ready Sydney?
First time show experience; explore the world of Seamless1 Extensions.
Special guest Mounir, world number 1 influencer and Seamless1 ambassador – watch live transformations with the latest trends in hair extension on stage.
Be the first in the world to gain an insight into Mounirs new colours and key tips on how to achieve ultimate results with your colour work – live interaction, Q&A with Mounir on stage.
Explore your creativity with advanced tips by Seamless1 founder Marcel including how to get the most out of your Seamless1 products. Preview our newest colours and products.
Date: Monday 18th June 2018
Location: Sydney Town Hall – 483 George Street, Sydney
Time: 6.30 pm
Cocktails and Canapés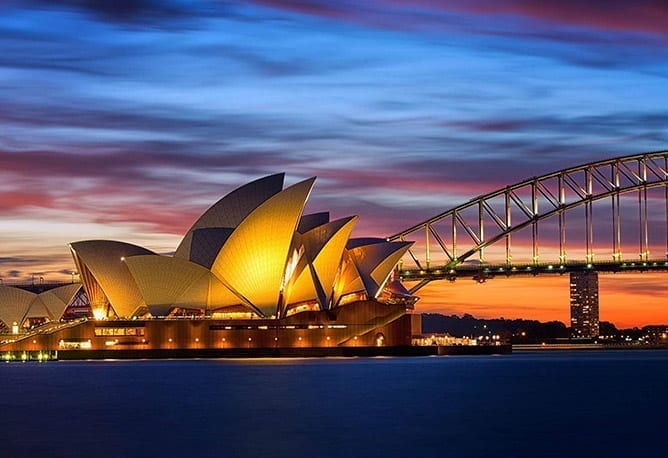 – Do I need to be a hairdresser to attend the event?
Anyone that is passionate about hair is welcome to attend.
– What do i need to bring to the event?
Please bring your ticket/invoice and I.D.
– What is the refund policy?
You can allocate your ticket to another person but refund is not available.
– Is the show a Masterclass?
It is not a masterclass this is a show. There will however be loads of educational information about colour and extensions.
– Can I purchase more than one ticket?
Yes, you can purchase as many tickets as you like. If paid by credit card the credit card user must bring photo I.D.
– Can I pay by bank transfer, credit card or paypal?
Yes, all these 3 options are available.